ANAVILHANAS
JUNGLE LODGE
Cercado pelo Rio Negro, no meio da floresta amazônica, Anavilhanas Jungle Lodge 
é um hotel de selva fascinante. Tive o prazer de criar a nova marca, cartões de visita, 
um livreto sobre a floresta, ilustração e site.
Surrounded by the Black River (Rio Negro), in the heart of the Amazon rainforest, Anavilhanas Jungle Lodge is a fascinating jungle hotel. I had the pleasure of creating its new brand, business cards, a booklet about the rainforest, illustrations and its website.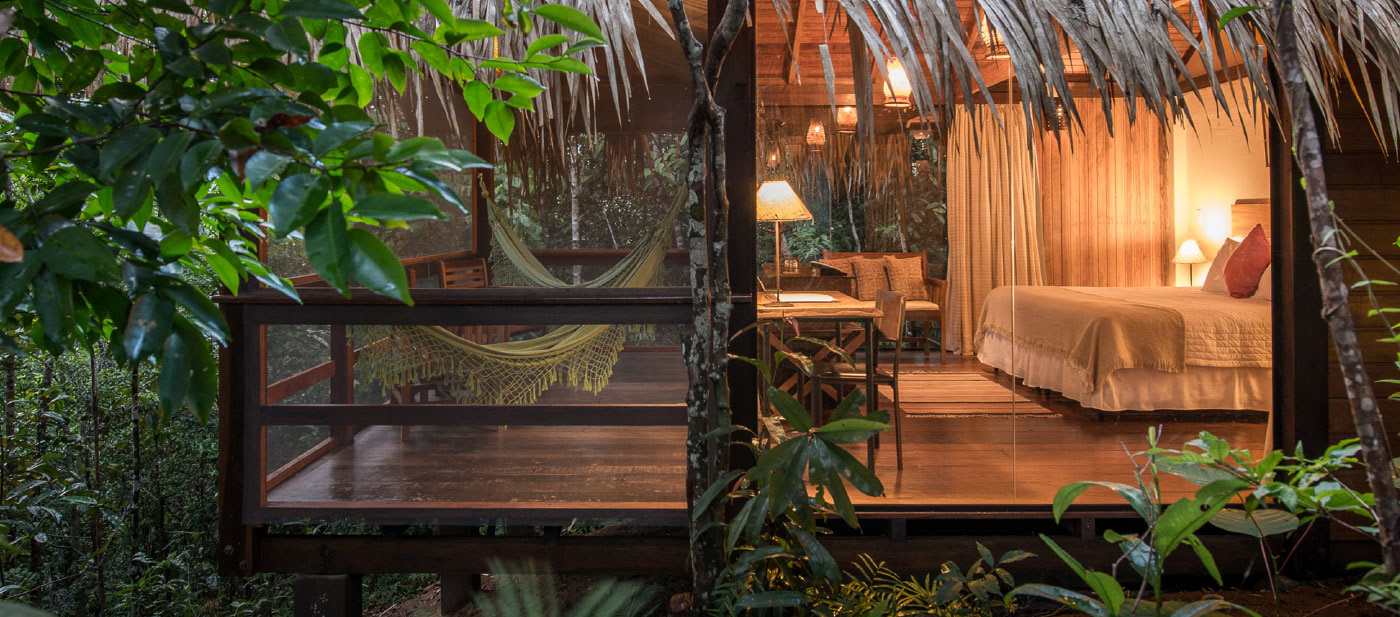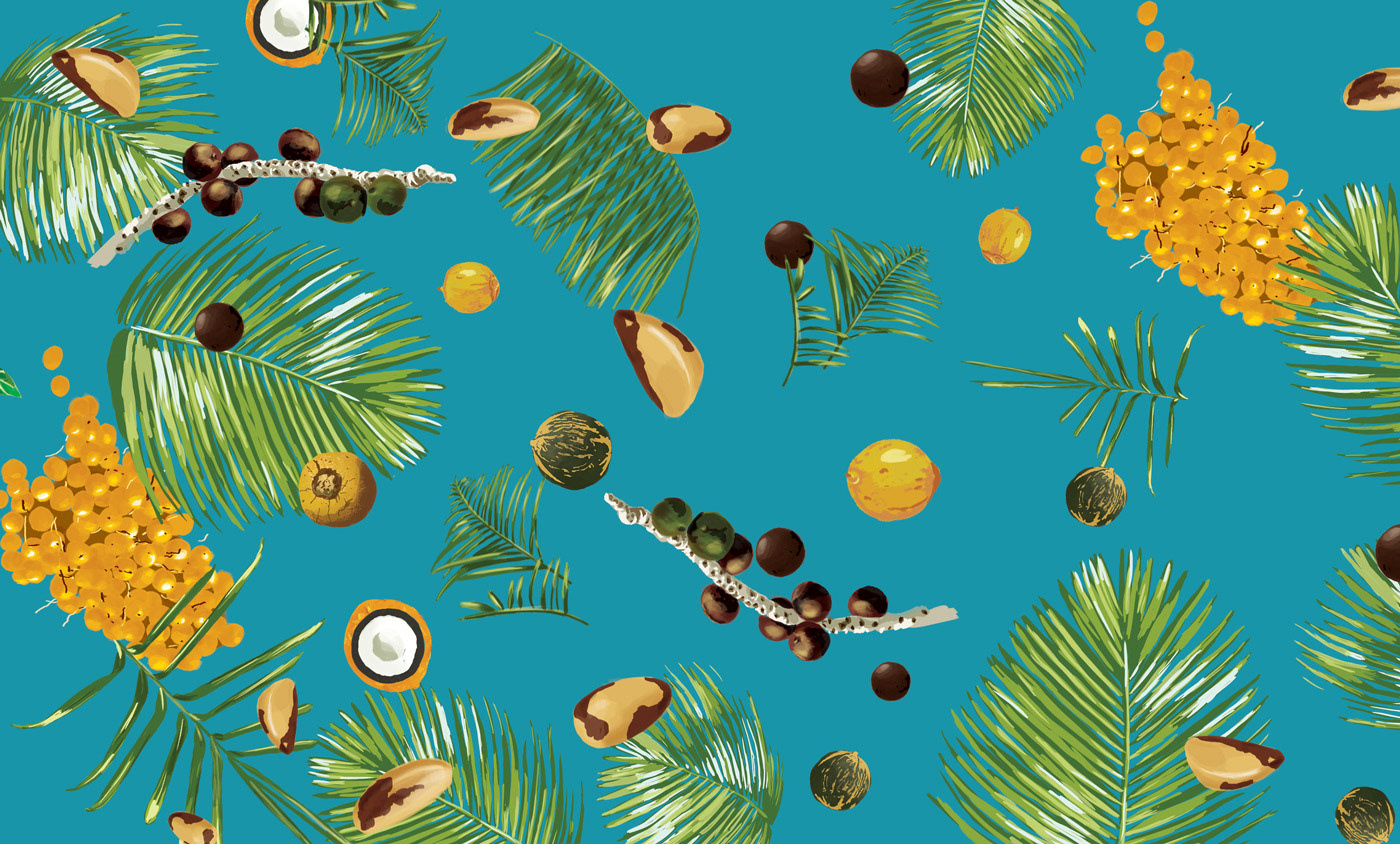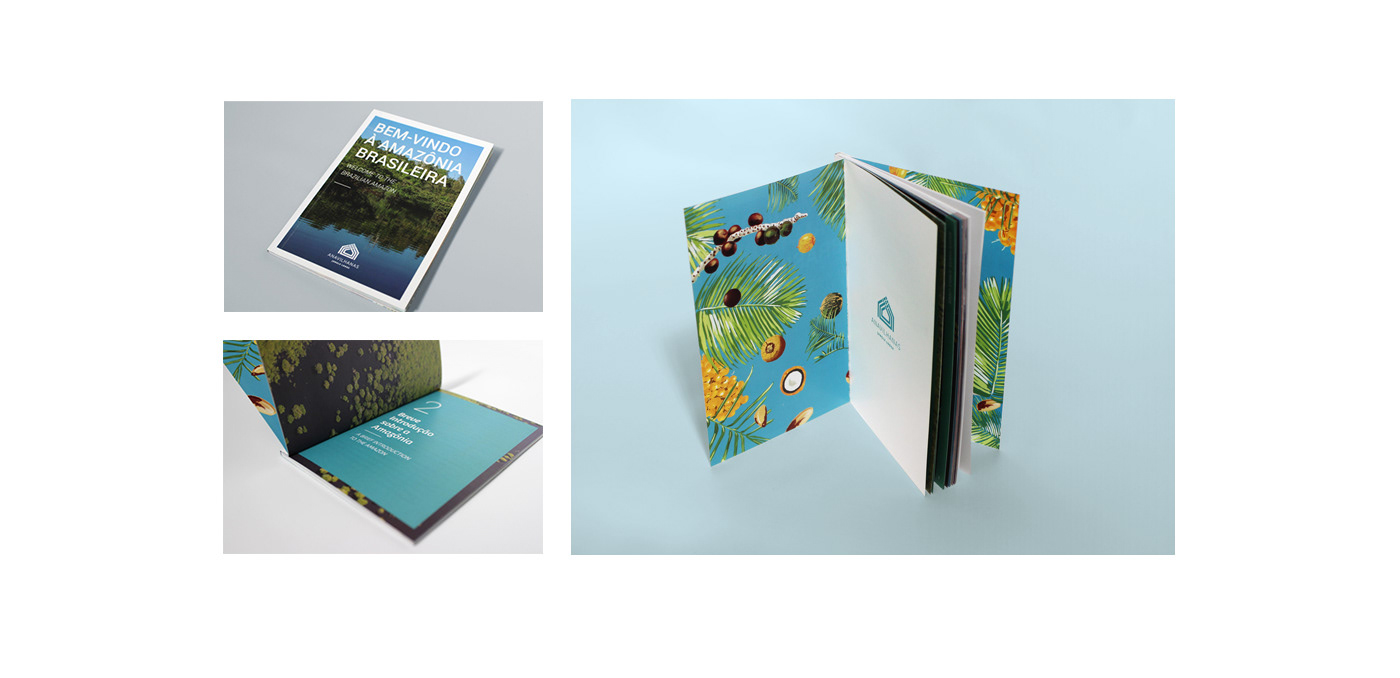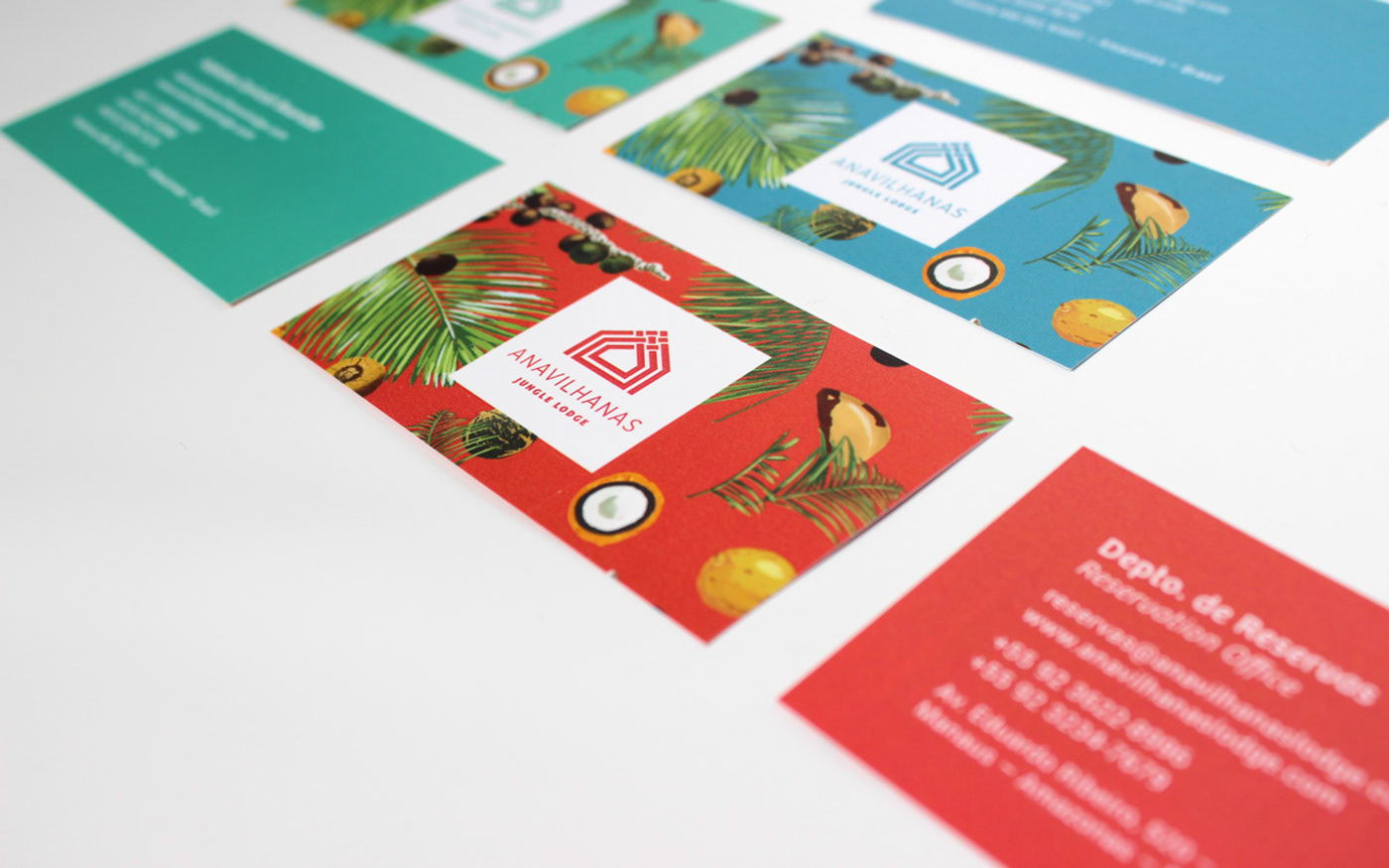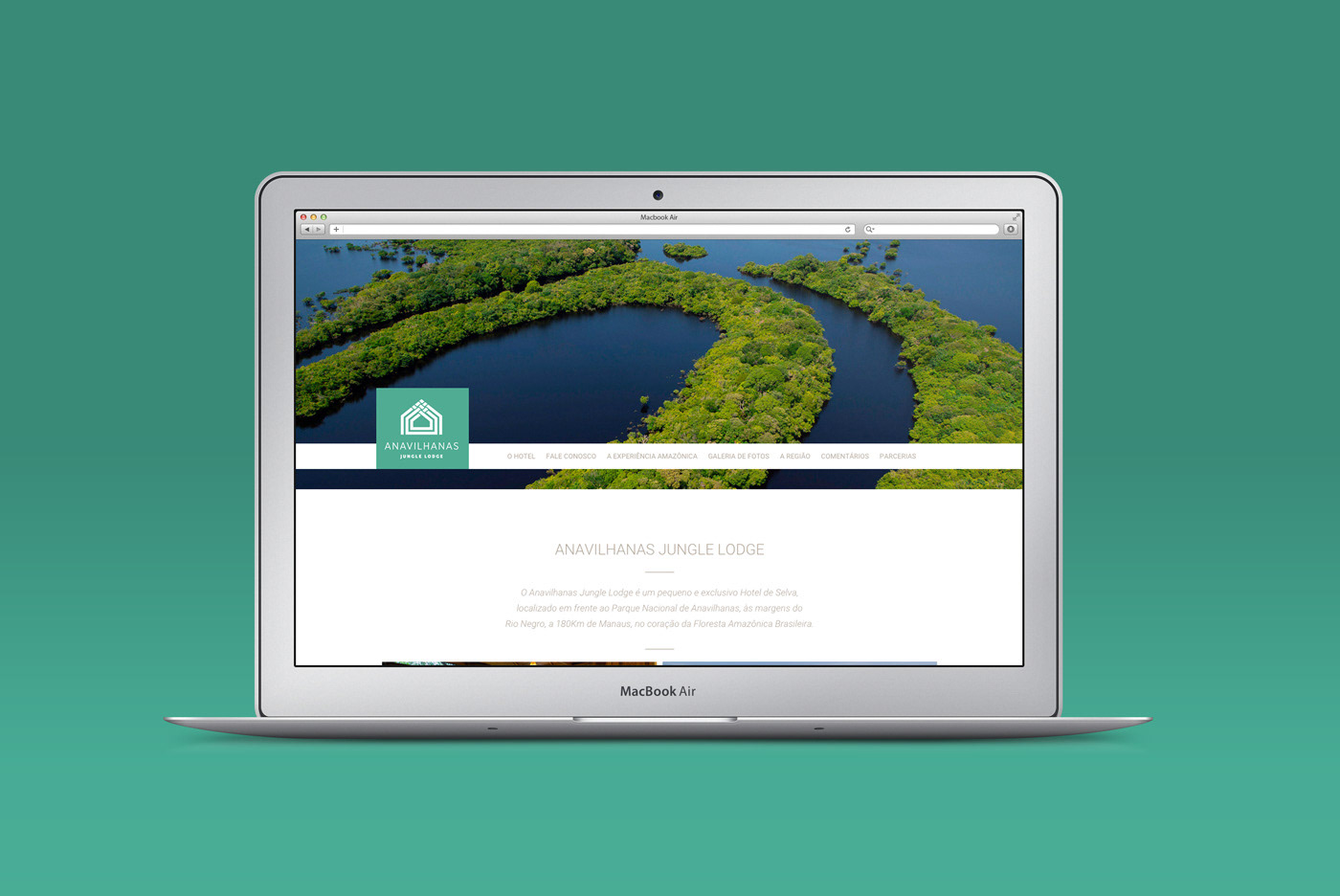 Fotografia: Marcelo Isola
Outros Trabalhos | Other projects