DIZERES
NOTURNOS
SITE
Literatura e cultura oriental
Identidade visual e ilustração para site de cultura oriental focado em crítica literária e resenhas de J-dramas
e K-dramas. As ilustrações fazem referência a kitsune, raposa mitológica japonesa,
em um ambiente de floresta noturna.

Visual identity and illustration for a website about the Eastern culture focused on literary analysis and reviews
of J-dramas and K-dramas. The illustrations refer to kitsune, a Japanese mythological fox,
inserted in a nocturnal forest environment.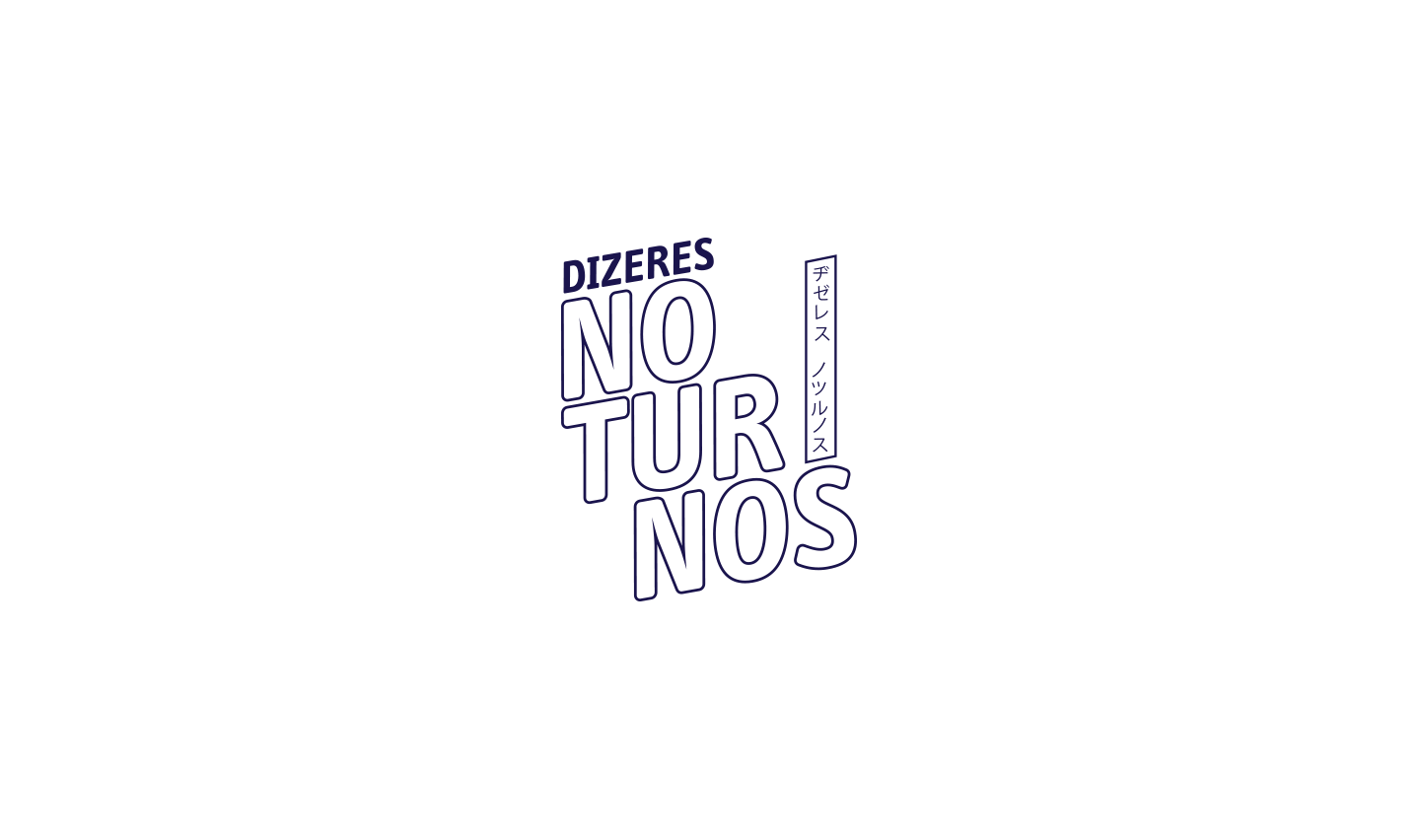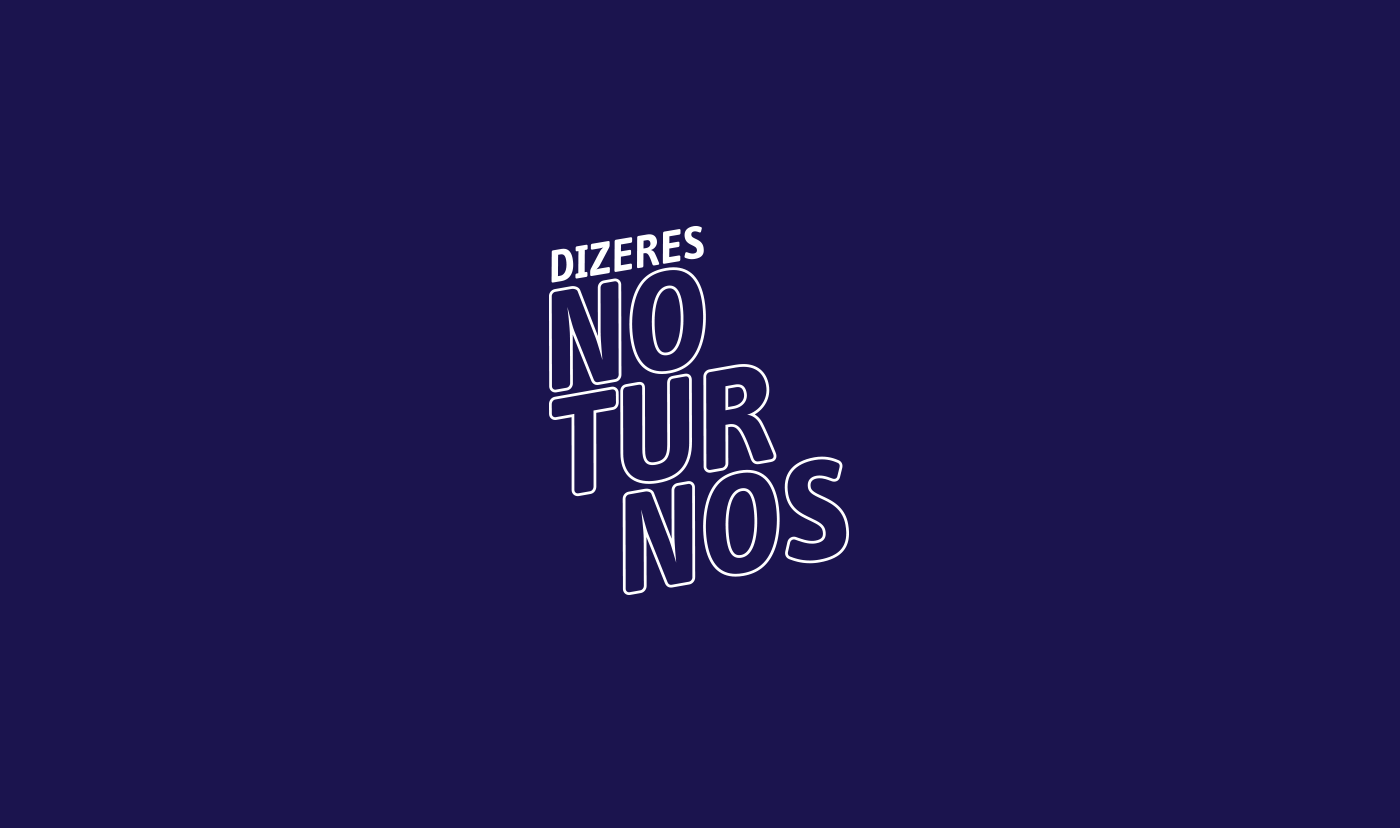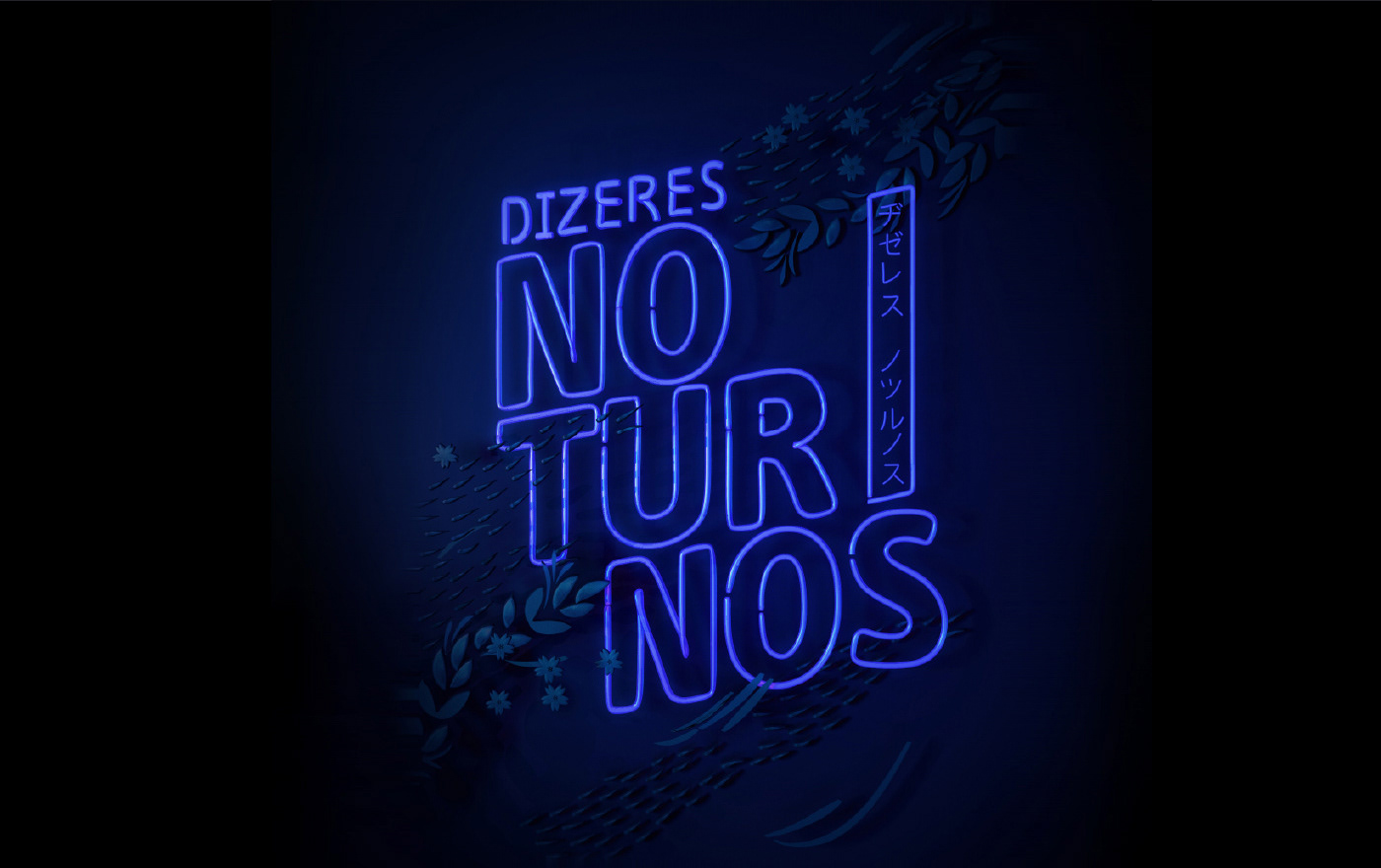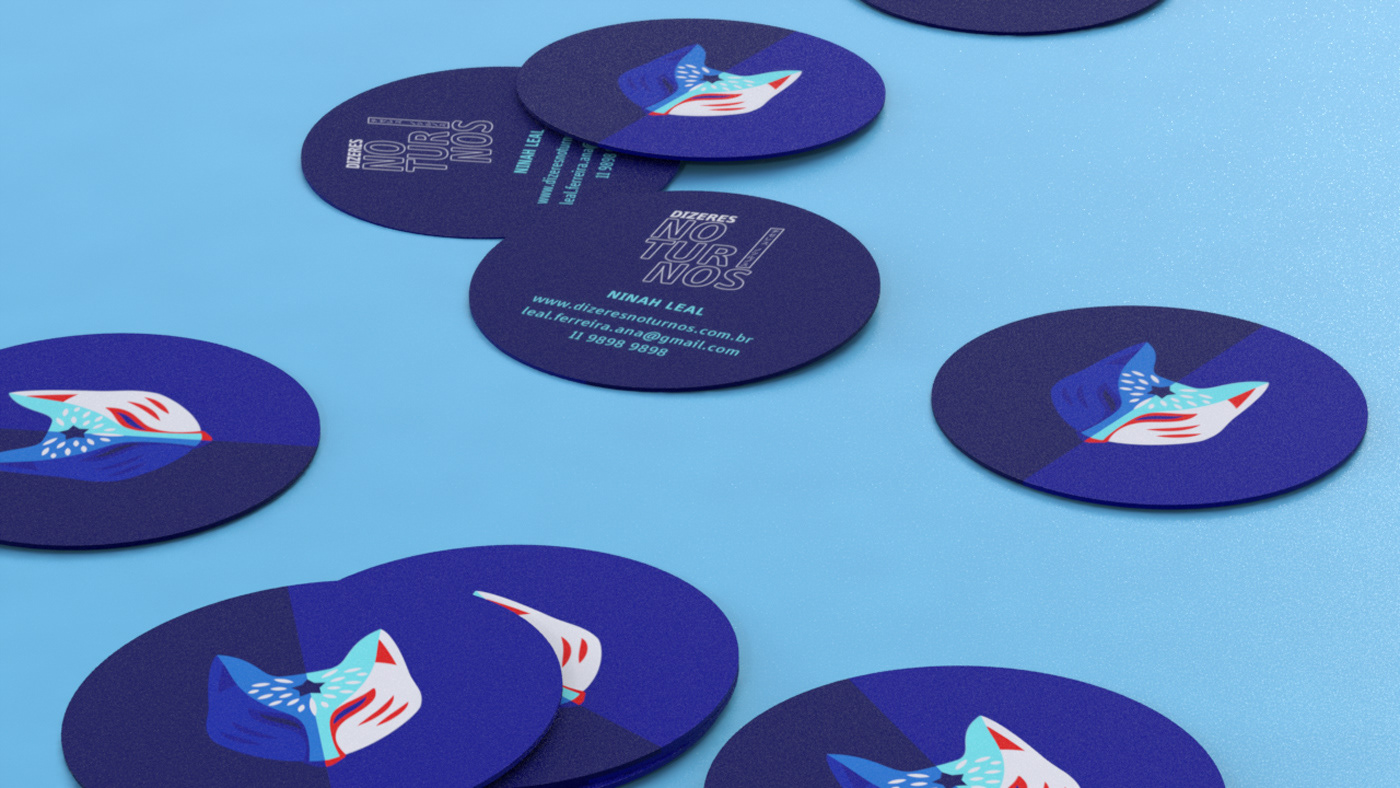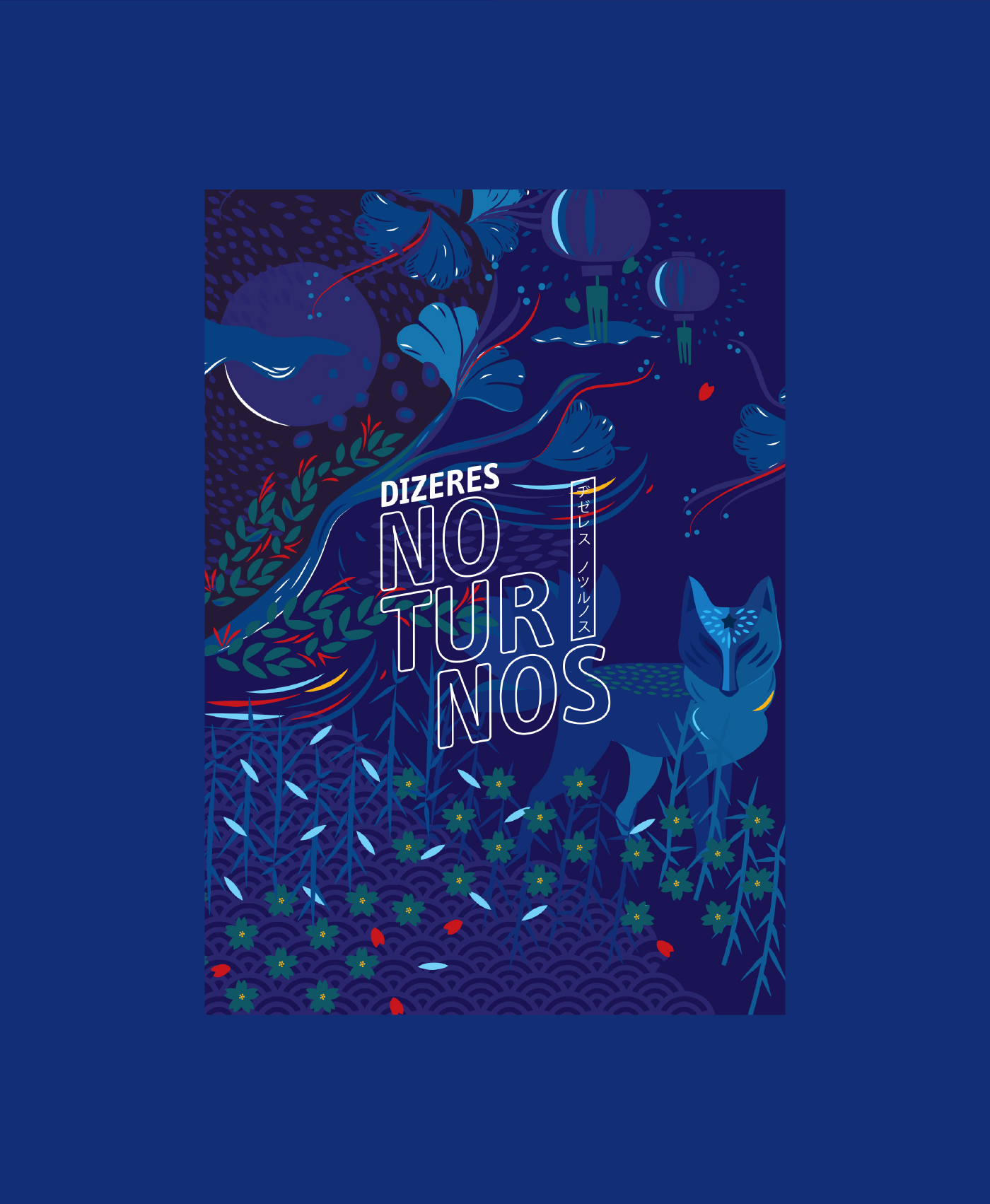 Outros Trabalhos | Other projects