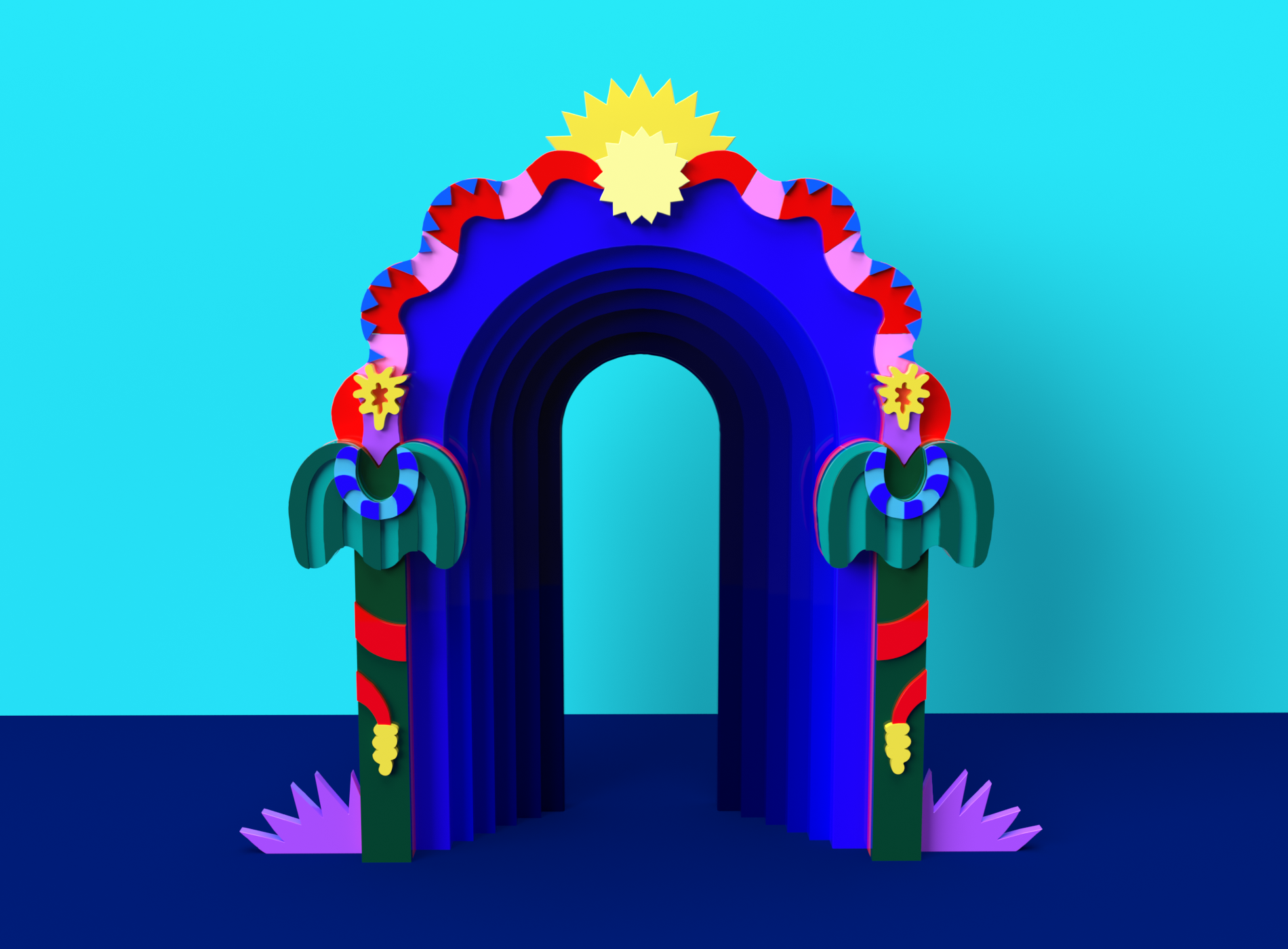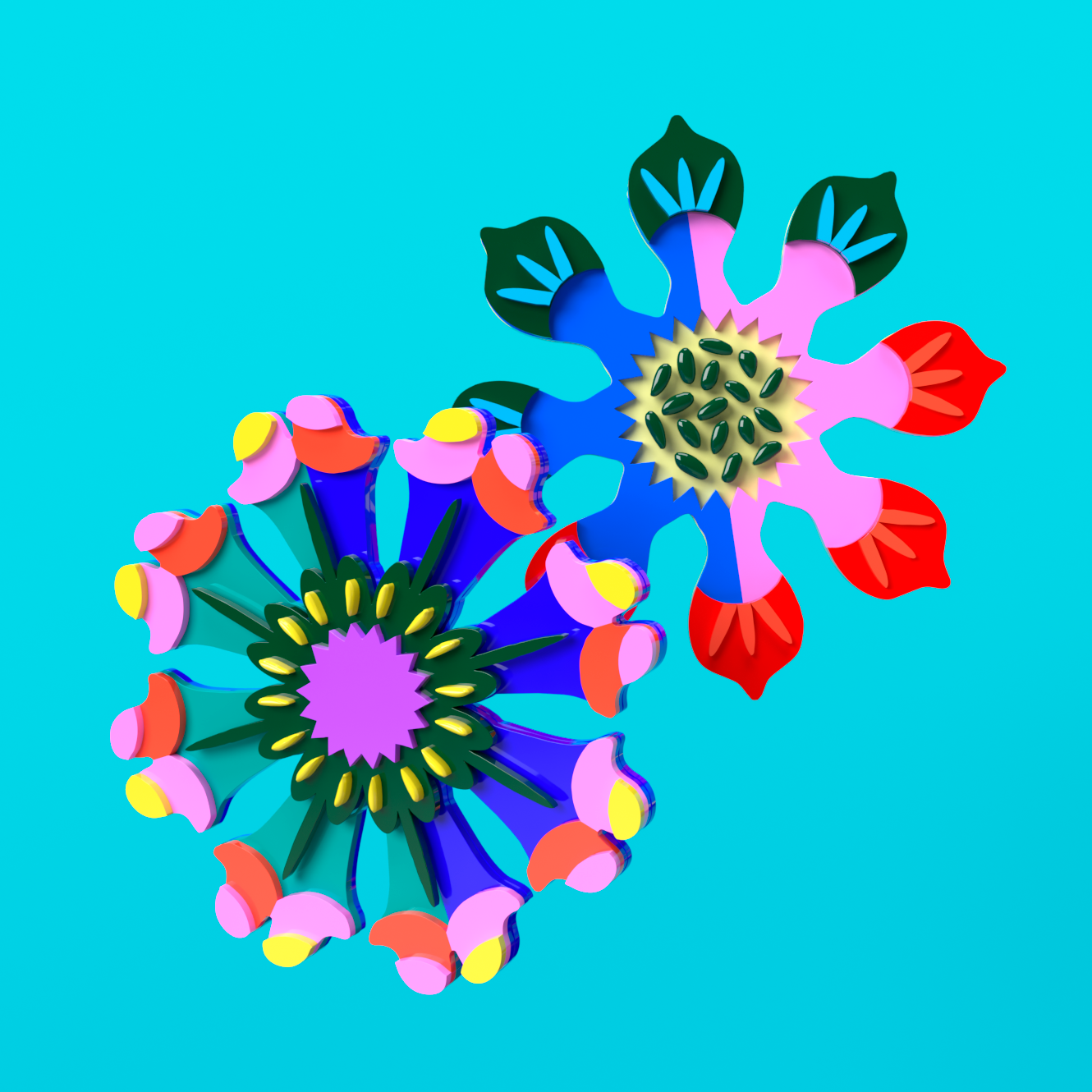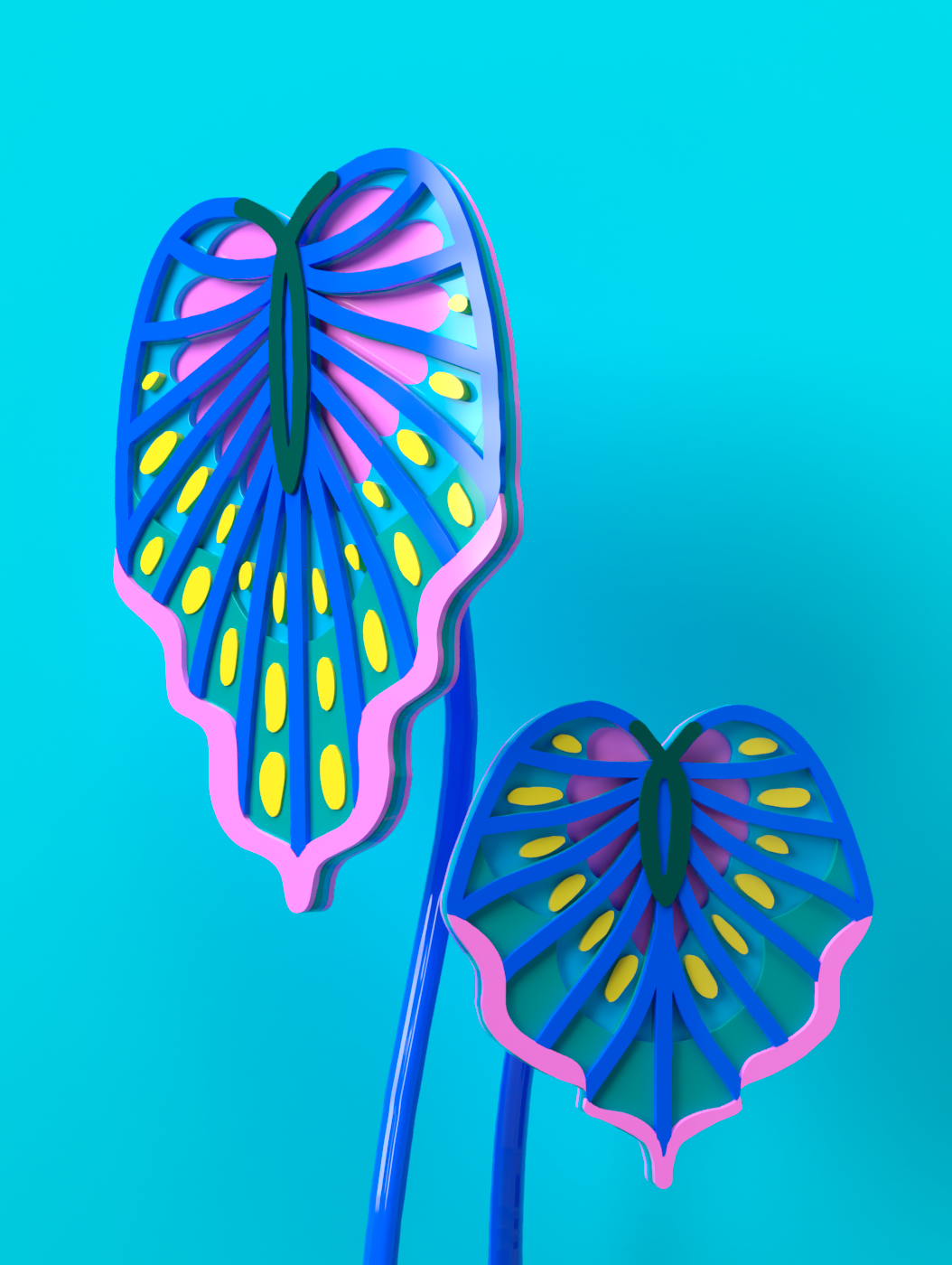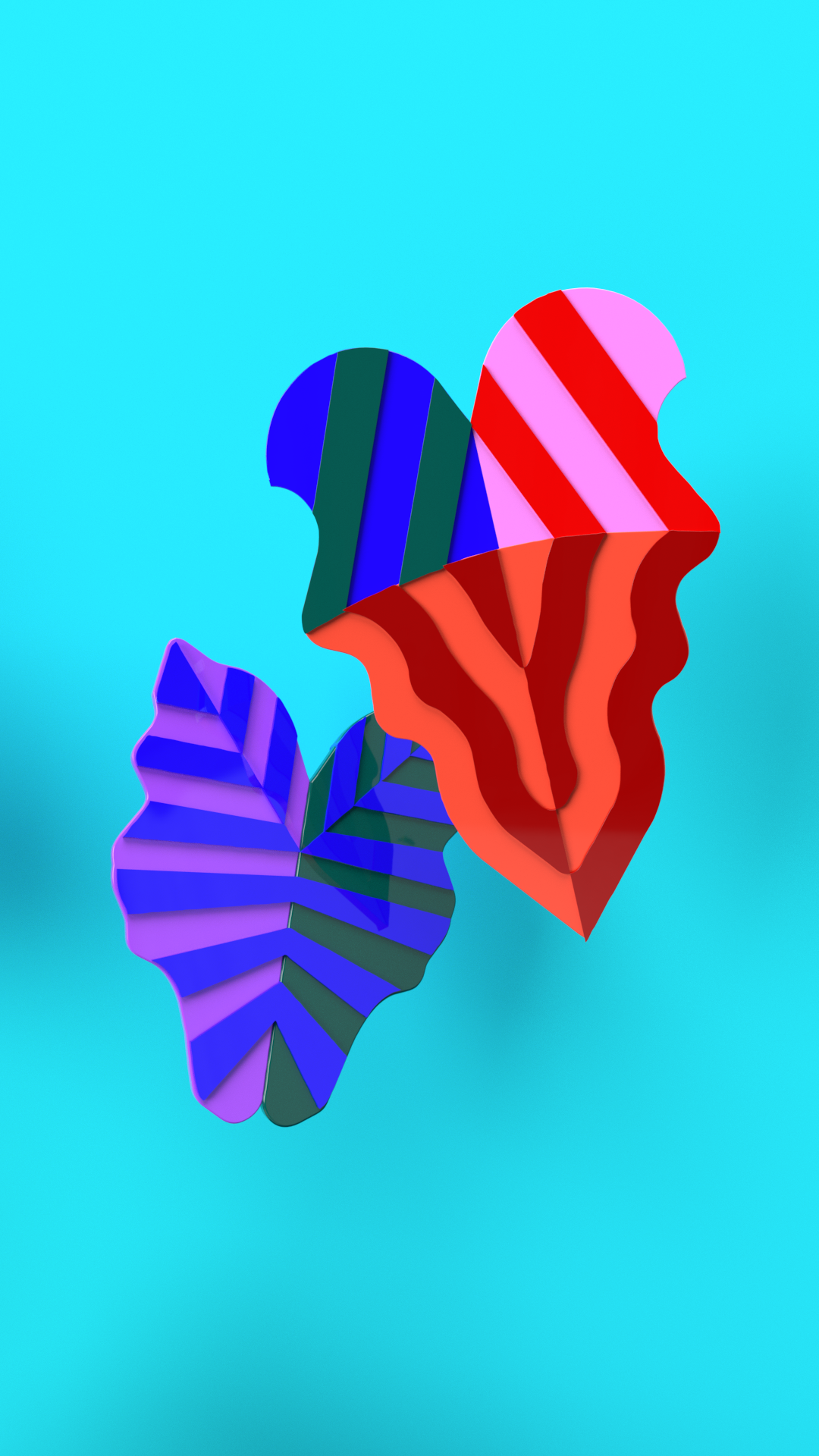 Adobe Aero Augmented Reality. 

Adobe released a new version of Adobe Aero and they invited me to create an augmented reality experience, just for this release. In this version of the app, you can now add sounds to specific objects in your scene. 
I created an experience for us to venture out a little bit from this reality that the whole world is living in and, at least for a few minutes, we can be immersed in another world, 
in a joyful universe. This universe can serve as a refuge, a pocket refuge, that you can open from your smartphone and place anywhere.
___
Adobe lançou uma nova versão do Adobe Aero e agora o app permite a adição de sons aos objetos da cena.
Criei, a convite da Adobe, uma experiência para que a gente possa sair um pouquinho dessa realidade que o mundo todo está enfrentando e que, por pelo menos alguns minutos, a gente possa ficar imerso em um outro universo um pouco mais alegre. 
Que esse universo possa ser nosso refúgio, um refúgio de bolso que podemos acionar através do celular e colocá-lo em qualquer lugar real.